Department of Mass Communication
Introduction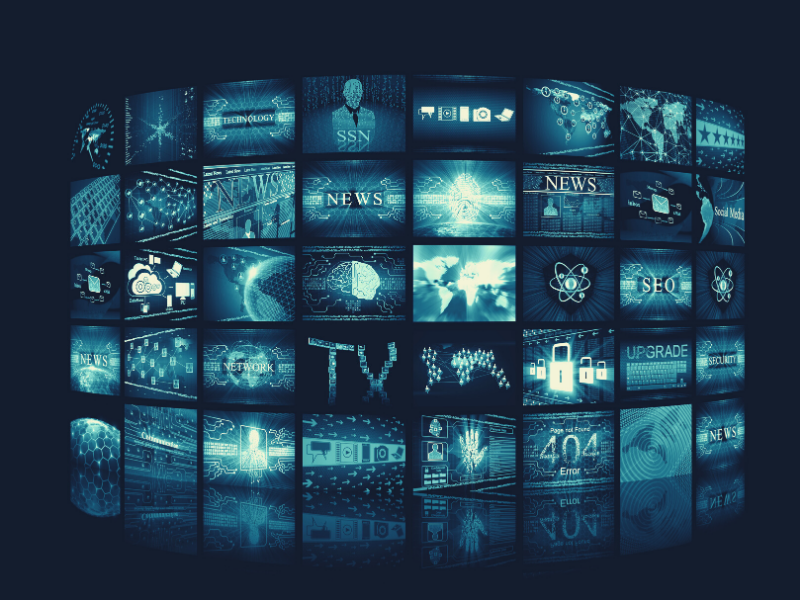 The department of mass communication offers BS program in mass communication in University of Jhang which is one of the fastest emerging field in social sciences. The department of mass communication aims to analyze the critical role of the media and entertainment industries in shaping societal values and cultural life. It also looks at the major mass media industries, including books and newspapers, TV and radio, film, advertising, and the Internet. Through readings and projects, the course introduces students to the history and development of the media as well as rhetorical analysis and theories used to study the media.
Career Opportunities:
Lecture Mass Communication
Public Relations
Journalism
Editing
Direction
Publishing
Films & TV
Film-Making
Script-Writing
Production
Fashion Photographer
Cinematographer
Film Director
TV Correspondent
Producer, Radio Jockey/ RJ
Screenwriter
Sound Engineer
Advertising
Eligibility Criteria:
BS Program: Intermediate or Equivalent Examinations.