Department of Islamic Studies
Introduction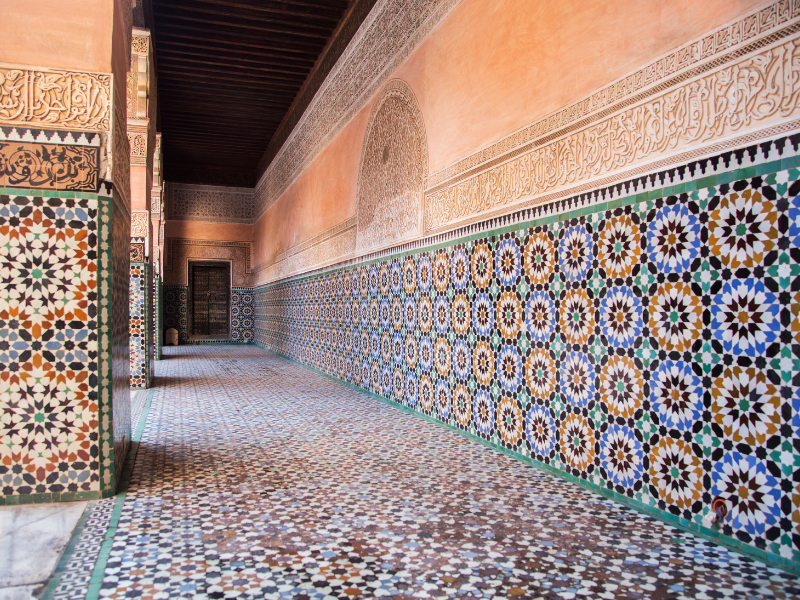 Islam is the official religion of Pakistan and is a scholarly subject. At the same time, its teachings are essential for human training. That is why Islamic education is taught as a compulsory subject in the educational institutions of Pakistan and the subject also offers a high level of specialized education.
In view of this, the University of Jhang also laid the foundation for Islamic Studies in 2019. The department has offered Bachelor degree programme and also aims to start M. Phil programme in near future. This department consists of six highly qualified permanent faculty members.
The vision of Islamic department is to seek advance knowledge and understanding of classical & modern Islamic religious thoughts and Islamic textual traditions and to provide understanding of Islamic culture & intellectual history in the pre modern and modern period. So they can solve the contemporary issues and introduce Islam as religion of peace, tolerance and mutual harmony.

The mission of this department is:
To present Islam as a code of life based on the revealed knowledge of the Quran & Sunnah.
To ground in a study of Islam as worldview, civilization & living reality.
To engage students in exploring primary texts, history, global Muslim communities and the regional issues of the Islamic world.
To provide the closer look at the various histories of Islam in places such as the middle east, Africa, south Asia and Europe.
Aims and Objectives:
The aims and objectives of the BS programme are as follows:
To provide in depth knowledge of basic Islamic Sciences such as al-Quran, al-Hadith, al-Fiqh, Islamic History, Islamic Thought, Sirah, Islamic Culture and Islamic Civilization.
To provide basic skills of social sciences that is required by a graduate.
To provide skills of Islamic education with an exposure to modern scientific, technological and social development.
To create better understanding of Islam and contemporary challenges faced by the Muslim Ummah.
To make the students of Islamic Studies capable of understanding and solving current contemporary issues in the light of Islamic teaching.
To prepare scholars for participating in advance research activities.
To realize the long cherished dream of striking a balance between the pristine values of Islam as outlined in the Holy Quran and the Sunnah, and the practical challenges of modern times.
Eligibility Criteria:
The candidates who have a degree in intermediate 2nd divisions or equivalent / Shahdatul Al-khasa certificate from IBCC.
Degree Requirements:
The BS Islamic Studies programme is comprised of 8th semesters.
The students will be awarded the degree on completion of all the requirements that are mentioned in the assessment and examination regulations of the University of Jhang.
Career Opportunities:
The degree holder would be able to serve as educators, head teachers, lecturers, principals, preachers, educaton officers and school supervisors in public and private educational organization.