Introduction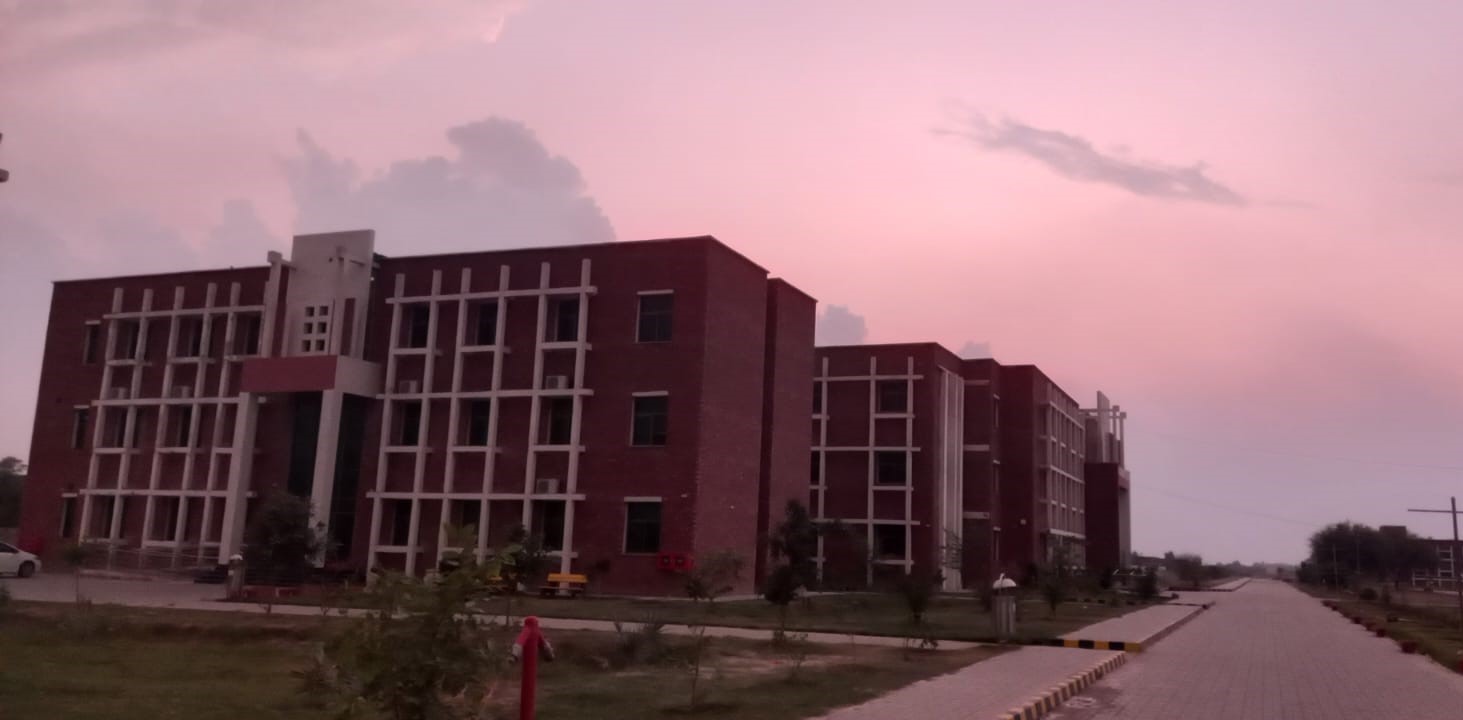 Department of English Language and Literature at the University of Jhang helps students to build knowledge of the content and methods of Literary Studies, Linguistics, English Language Teaching, Cultural Studies, Creative Writing and to a wide variety of contemporary developments in the field. Our faculty is committed to an interdisciplinary approach of knowledge production. Our graduates get well prepared for professional and graduate study and for lifelong learning. They pursue careers in education, research, business, law, piblishing and civil services of Pakistan. The Department's policies and its reading- and writing-intensive curriculum demonstrate our commitment to the liberal arts.
Our mission is to provide appropriate pedagogies - including class size - and environment (classrooms, equipment, resources, and technology) that prepares our students for enhanced retention and success. Our aim is to help students see themselves as professionals, with skills and abilities valuable in teaching, publishing, or post-graduate work and to give them a sense of community building by encouraging participation in service learning and in diverse forms. The department is commited to assure that students encounter creativity, crucial to English studies through theater productions, readings by professional writers, and their own creative and critical productions and presentations. We are leaders in taking the discipline of English Studies forward in Pakistan.
Programs
The English Department is offering two programs in the current academic year.

BS English Literature (Only Girls)
BS English Literature (Co-Education)
Mission:
English language and literature opens up a world of creativity and aids to develop skills that are essential for today's global environment.
Our mission is to inculcate academic excellence, innovative career development skills, and character-building. we believe in training students to tolerate differences. Localization of knowledge is our priority. We encourage democratic and inclusive values among teaching and learning community related to the subject and beyond.
Department of English is trying to foster critical thinking among its students, so that they are able to become problem solvers for their people. We are playing our role in producing social scientists who are equipped to generate discourses on human development for the people of this region.
Vision:
We want to produce graduates, who are not only employable but responsible citizens with enchanced civic sense.