Department of Computer Science & IT
Introduction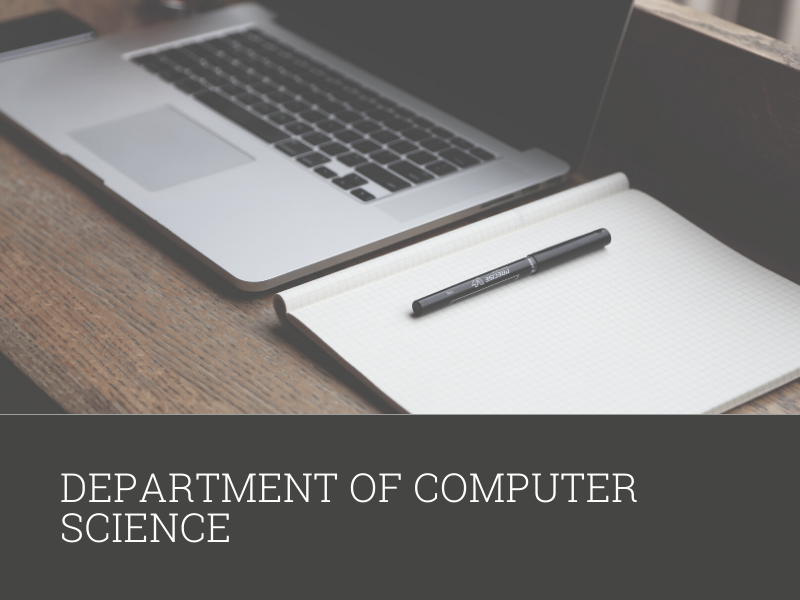 The Department of Computer Science and Information Technology at University of Jhang is committed to maintain excellence in teaching, research, and services. Computer Science and Information Technology is a thriving and dynamic industry. Our courses provide students with the skills and knowledge that they need to succeed. Students are given the opportunity to obtain a well-founded understanding of the principles and theories of the science of computing and information technology. Their foundation is such that they can be life-long learners in their chosen field.
Department of Computer Science and Information Technology, offers high tech courses with research based teaching. We believe that our course of action during the study in these programs enables the students to improve their skills and to place them for the competitive positions in the market.
Our curriculum focuses on the students for computational thinking, examining the strengths and limitations of computers in terms of what can be computed, developing programming knowledge and skills and enhancing the understanding of computer based problem solving techniques. We make sure that our students have acquired the necessary skills and knowledge to produce computer based optimal solutions to the problems from the areas such as Computer Science, Information Technology, Artificial Intelligence, Management, Telecommunication, Networking, Image Processing, Security, etc.